Customized, cost-effective, flexible solutions that meet a variety of challenges in the fields of enterprise technologies, FixCir™ and telecom expense management, aviation, security, oil/gas and mining, and international lease programs.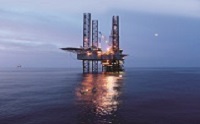 An experienced team of professionals creates tailored solutions for dynamic and complex environments.
Various trusted partners help deliver or support customized solutions.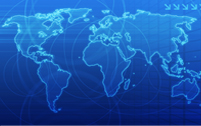 Contact us to discuss your needs.
At Redman Companies, we help you enhance your strategic planning capabilities through an array of adaptive, integrated enterprise solutions for private, commercial and government sectors worldwide. Serving as your trusted advisor, our team of experienced professionals remains focused on your best interests and acts as a single resource to meet your unique needs.
"This website is owned and is the private property of Redman. The use of robots or other automated means to access this website without the express permission of Redman is strictly prohibited. Notwithstanding the foregoing, Redman may permit automated access to access certain Redman pages but solely for the limited purpose of including content in publicly available search engines. Any other use of robots or failure to obey the robots exclusion standards set forth at is strictly prohibited and is considered trespass and infringement of Redman's private property."